Ace stylist Ami Patel will be responsible for Sunny Leone's look in Ragini MMS 2               
Ekta Kapoor is very particular about how she wants her actors to look on the big screen, which is why she has hired Priyanka Chopra's stylist Ami Patel for giving Sunny Leone a surprisingly new look in her next horror flick Ragini MMS 2. So we will get to see Leone in a breathtakingly western avatar, but that's not all; Ekta wants Ami to give Sunny a very subtle yet glamorous style – something that's diametrically opposite to her look in Jism 2.
Patel revealed that Sunny's look in the film will be very Hollywood. So while PC's stylist is gearing up to give the adult star a magic touch, Ekta is very clear about wanting to see the Jism 2 chick in a demure look. We quite dig Sunny's fashion sense. Now let's see if the sexy Sunny and her stylist, as a team, are able to up the ante and leave us awestruck with their creative style ideas.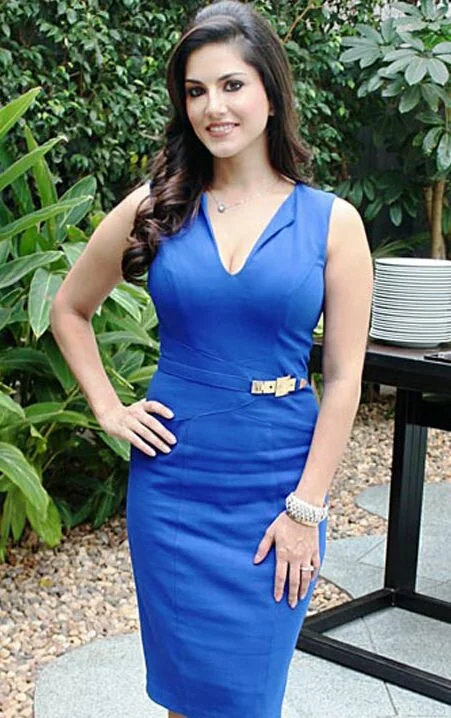 223709_457824567593155_241071017_n
◄ Back
Next ►
Picture 1 of 18
Comments
comments